Why Choose Us?
Foster Refrigeration is an iconic name in the professional food service industry given its long history as a leading manufacturer and innovator of commercial refrigeration, freezer and cooking equipment.
Since 1946, Foster has designed and developed commercial refrigeration products trusted by restaurant, bar, hotel, butcher, bakery, convenience store, grocery store, and other professional food service purveyors.
We are proud to distribute Foster products throughout Western Canada, offering immediate supply alongside superior customer service. With many years of experience supplying the food service industry, we understand the importance of quick lead times and fairly priced, high-quality products. Our lean operations allow us to offer the best price possible for our customers.
Our team helps you source and select the commercial food service equipment that best suits your business' needs and specifications. Add to this our support, warranty and in-house service and you can see why we are trusted by independent food service operators and franchises alike.
Opening a Franchise? – Contact Us Today!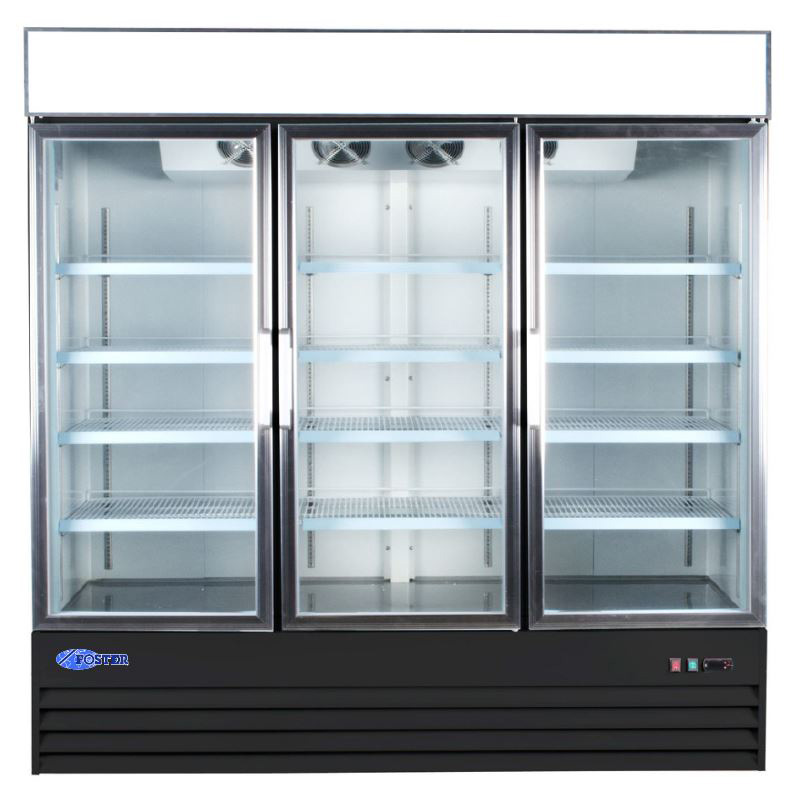 Industries We Serve
Foster manufactures commercial food service equipment for the following industries:
Restaurant & Bars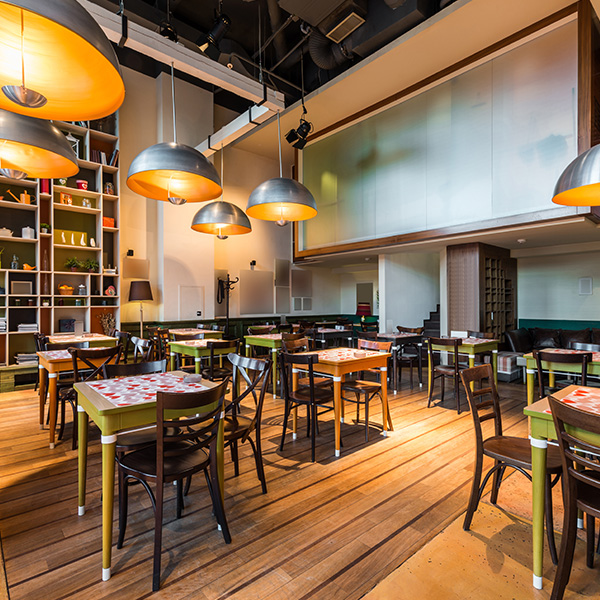 Convenient Stores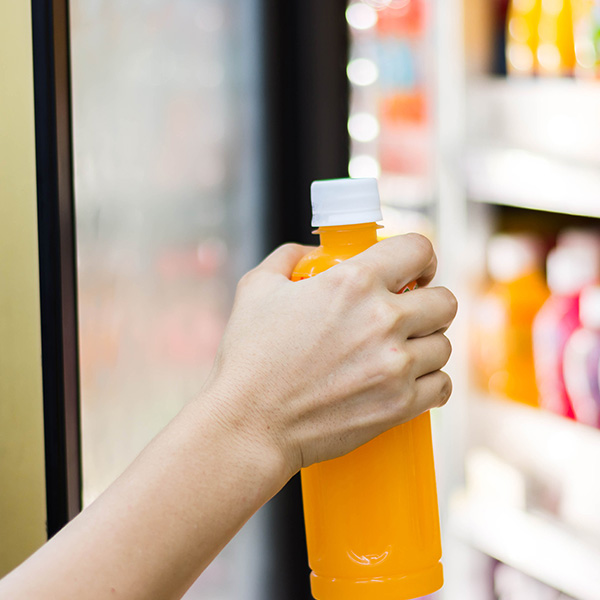 Franchises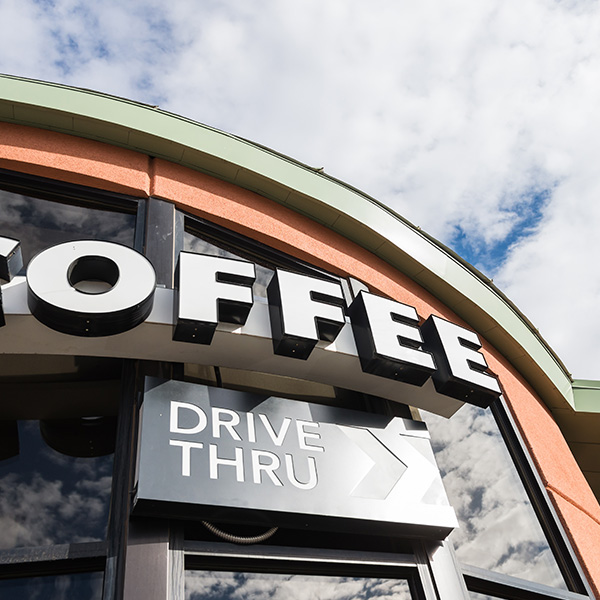 Hotel & Hospitality
Bakery
Butchers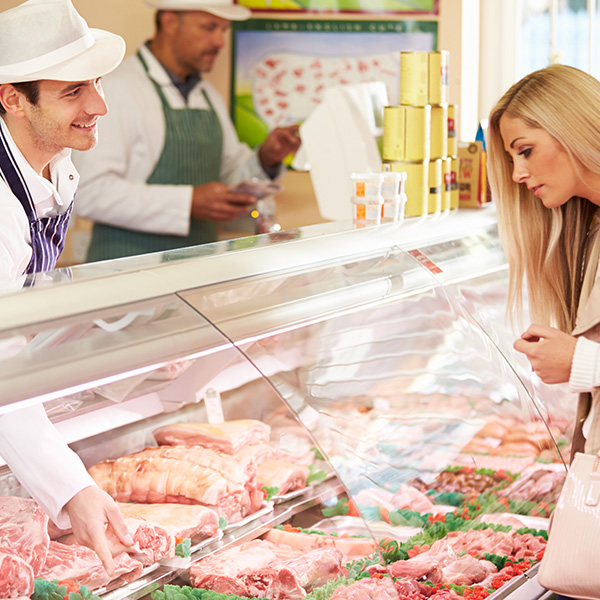 Hospital Cafeteria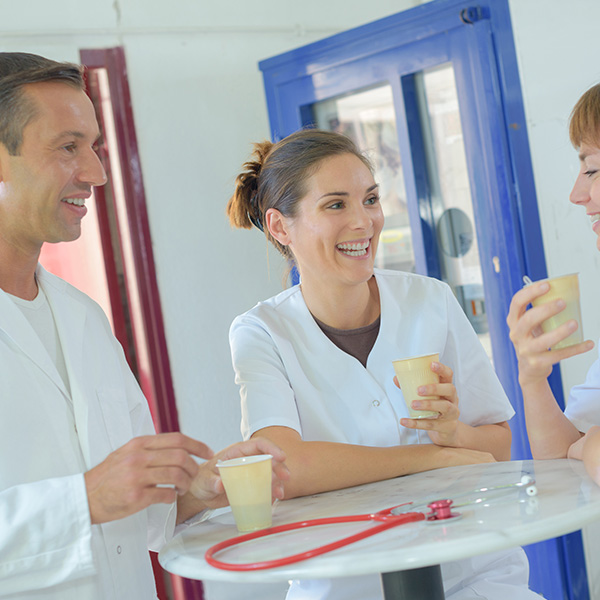 School Cafeteria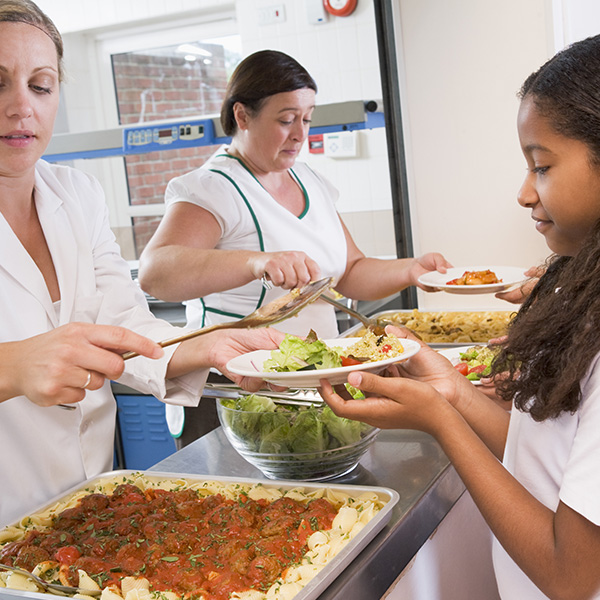 Grocery Stores